Be Fully
Prepared and Supported
Research shows doulas increase satisfaction with the birth experience.
our story
Welcome to Capstone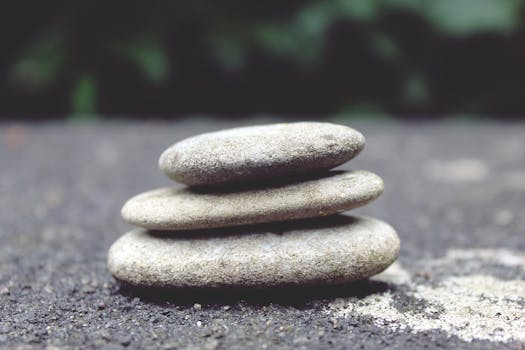 Capstone by definition means the finishing stone, a high point, or crowning achievement in one's life. The journey of trying to conceive, pregnancy, birth, and becoming a parent can be some of the most significant points in a person's life. Doulas are like that final stone that pulls it all together.
Playing a significant role in your support team, Capstone Doula Services provides unbiased educational, emotional and physical support resulting in a more positive experience overall during pregnancy, labor and postpartum.
Discover Our Services
We offer a variety of packages to suit your needs throughout your journey.
Expand Your Knowledge
Our blog offers a wide range of resources to prepare you!
We'd Love to hear from you!
Contact us today for a free consultation and learn more
about how hiring a doula is beneficial for you and your family.
We now offer in person and virtual services!
Location
Boston, Charlestown, Dorchester, Jamaica Plain, Cambridge, Everett, Brookline, Newton, Wellesley, Melrose, Malden, Stoneham, Winchester, Lexington, Arlington, Lynnfield, Marblehead, Swampscott, Salem, Woburn, Saugus, Beverly, Reading, Andover, Wakefield, Medford, Somerville, Cambridge, Wilmington, Concord, Lincoln & other surrounding cities and towns around Boston.
Also will travel to NH
(Nashua, Milford, Merrimack)
and more. Email us for inquiry!

We serve birthing persons at their birthing locations of their choice:
(Hospitals, Home Births, and Birth Centers. Please note: our doulas can only attend home births if your midwife is present.)
Email
CapstoneDoulaServices@gmail.com